Oracle SkinLand Hong Kong.Introduction.
About Oracle SkinLand Hong Kong
Part of the Oracle Medical Group, Oracle SkinLand Hong Kong is a Korean aesthetic and laser center located centrally in TsimTsaTsui, Hong Kong.
All of our staff and consultants trained on all the latest Korean skin and beauty trends. Our procedures range from decreasing hyperpigmentation and increasing skin "translucency" to skin tightening. After-care service is also an important element to the Oracle SkinLand experience combined with our own product line of Korean cosmetics.
Oracle SkinLand imports Korean skin care – prevention and perfecting the skin – to Hong Kong.
At Oracle we enhance your inner beauty.
Oracle SkinLand Hong Kong.Korean Aesthetics.
1.The latest Medical Equipment
Acne Treatment
A.R.T. Laser, Fractional Laser, Genesis Laser
Whitening
CO2,Beamex (IPL)
Skin Tightening
Thermage, Ulthera
Hair Removal
Gentlemax Pro
2.Individualized Treatment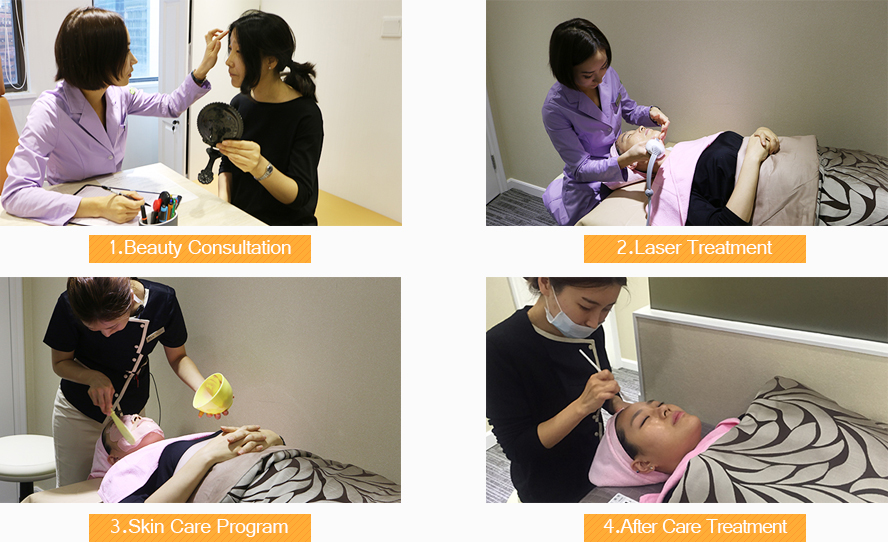 Oracle SkinLand Hong Kong.Client Focused Service.
We consider clients as our first priority. Consultations with Korean trained staff can be scheduled at your convenience. Please see below for an overview of our schedule or feel free to contact Oracle SkinLand directly at (put phone number here).